K Fellfarers - the outdoor club for people in south Cumbria
Gallery 2010 - February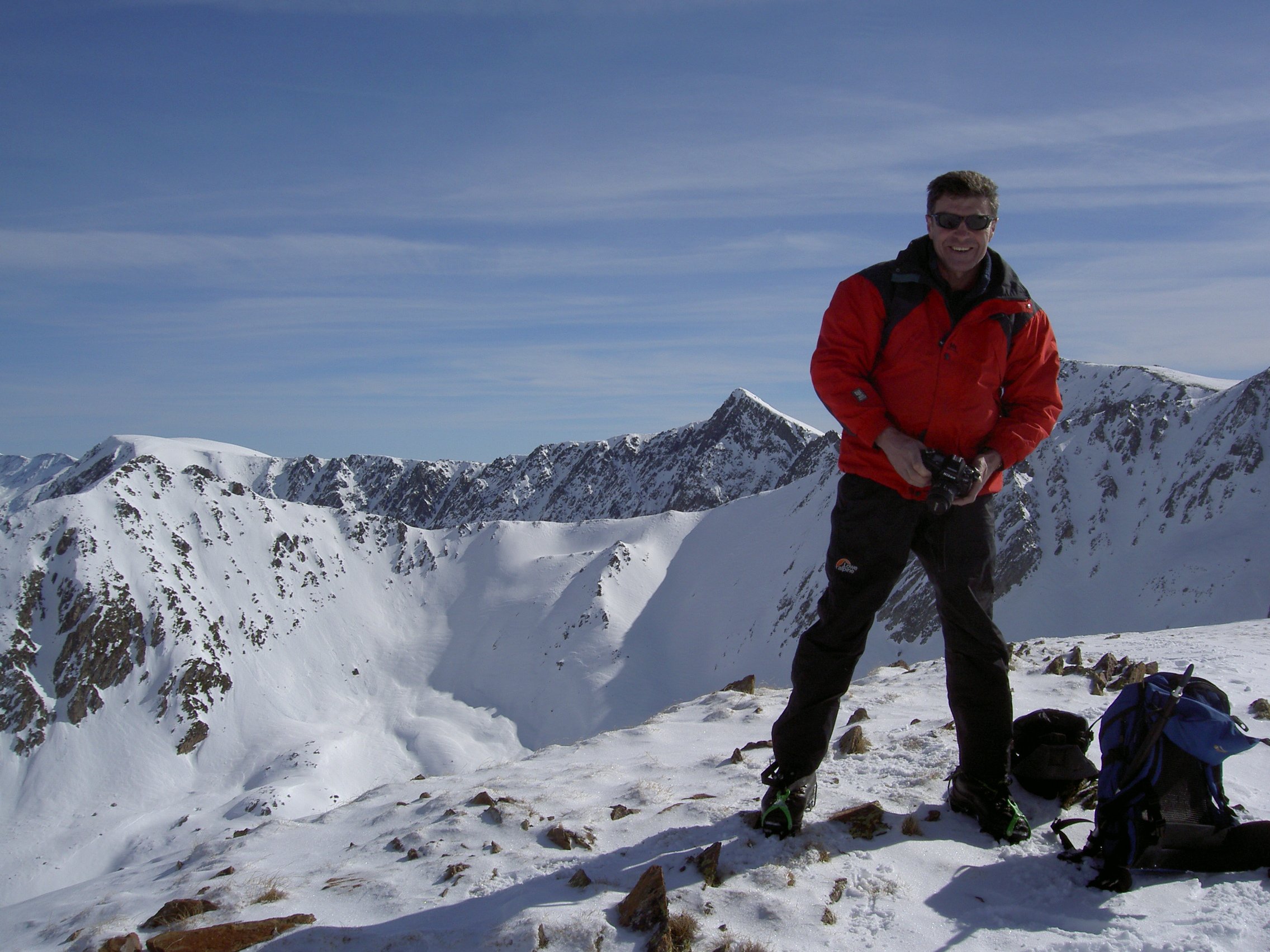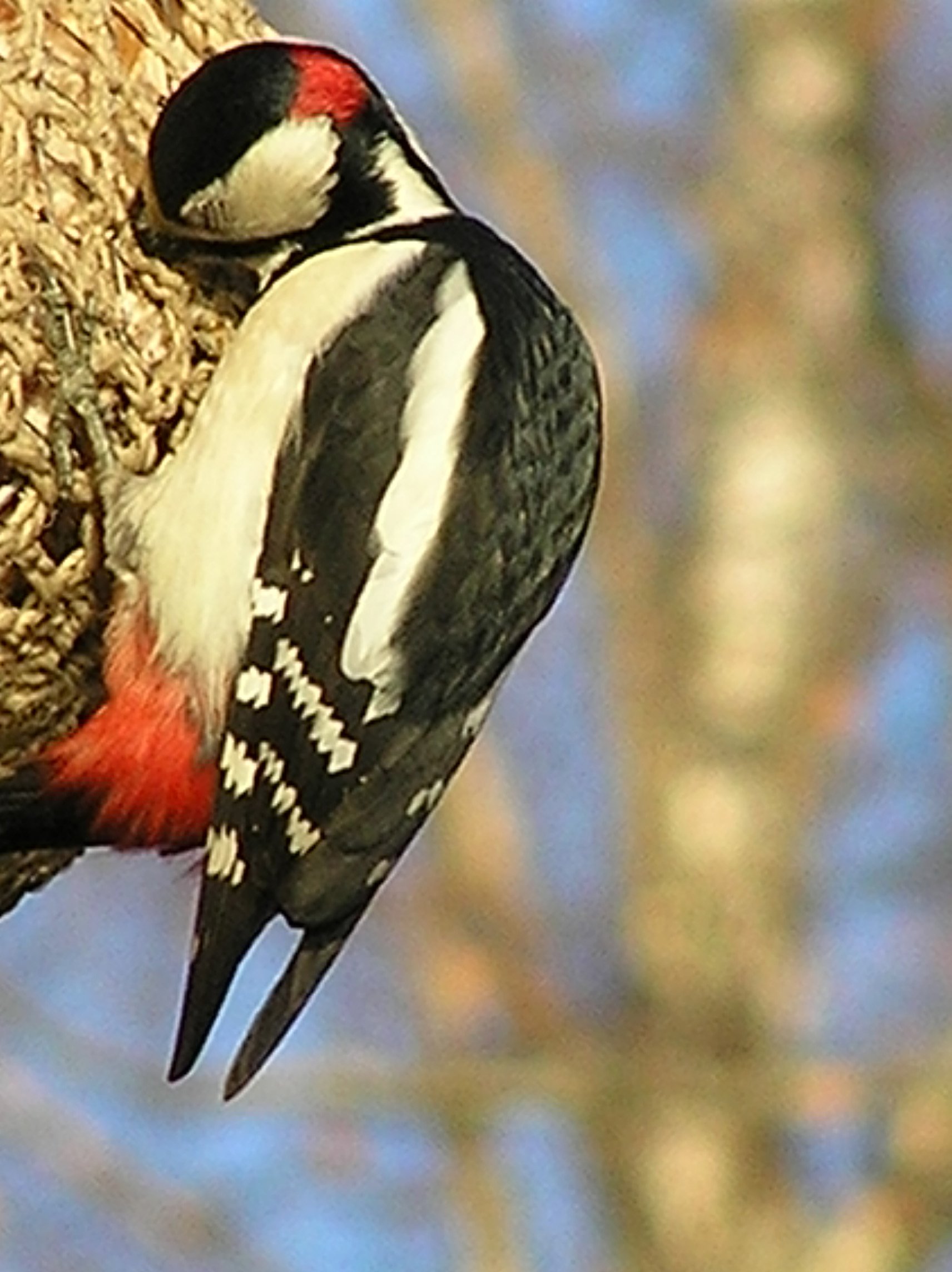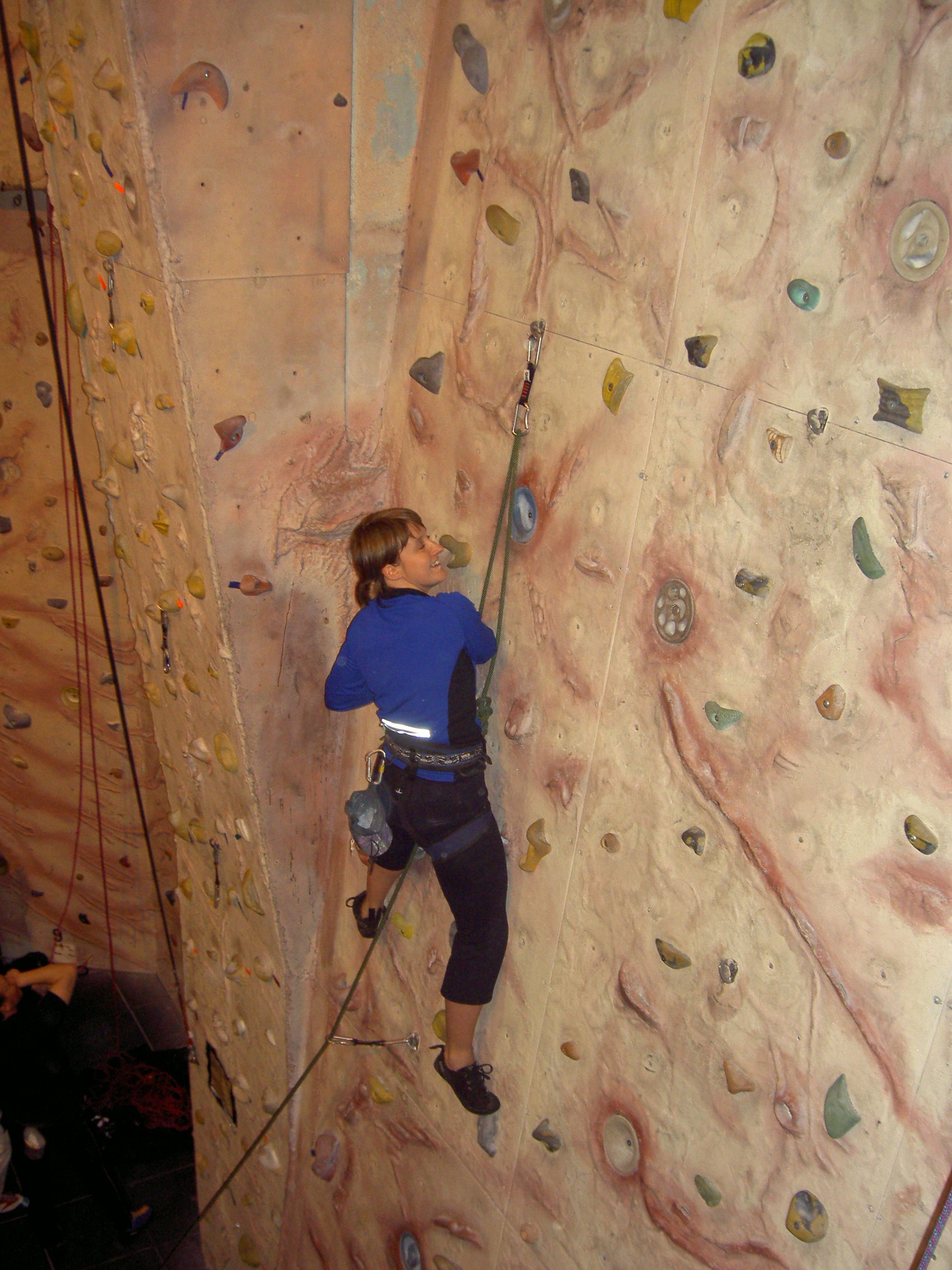 By the first Saturday in the month, the great winter snow continued to melt away, but the north and east facing gullies held on to the last vestiges allowing Mick Fox and Alan Wilson to ascend Kilnshaw Chimney and an unnamed route in Red Screes North Cove. The photo below left shows Alan on his way up North Cove, and below right shows Mick at the top of Kilnshaw Chimney.

More snow came in mid-February, adding to what was already a superb winter.
Below left shows Dove Crag in Dovedale en route for Fairfield, and below right a reflection of Hartsop Dodd in Brotherswater on the way back.


The 2nd in a long tradition of annual club ceilidhs (we hope) was planned on the back of the undoubted success of last year's event. Tickets were quickly sold out and we could have easily sold twice the number of tickets if the fire regulations for the Castle Street Centre had allowed us to. Members and visitors came from Leicester, Carlisle, Richmond and perhaps further afield to hear the Tumbling Tom Band take us through those tortuous weavings of dance that constitute the traditional British Ceilidh. A barrel of the superb Hawkshead beer had been laid on, and at the interval there was a 'Lucky Ticket' prize, a Whisky Roll for a bottle of Highland Park, a Children's Easter Egg Roll and a raffle. A great night out for all.


The Walk-Meal was led by Tony Walshaw, and 7 Fellfarers set off from the Walna Scar car park up to Blind Tarn. Hoping for some sport in the snow, the group went straight up the hillside but the snow was soft and patchy. Lunch on Dow Crag was followed by a descent to Goats Hause, where most of the group dropped down to Goats Water to check on 'Charmer's Grave'.
Below left shows the group walking along Walna Scar Road, and below right David Birket heading up the fellside with Blind Tarn frozen behind.
Bottom left shows Mick Fox looking towards the Scafell Range, and bottom right the group just before heading down to Goats Water. Left to right is Mick Fox, Roger Atkinson, Bill Hogarth, Andy Kirk, Walter, with Dave Birket just behind Walter.

The club was invited by the National Trust to a guided tour of Force Crag Mine, in Coledale, and Roger and Mick went on a damp and snowy February 26th.