K Fellfarers - the outdoor club for people in south Cumbria
Gallery 2009 - August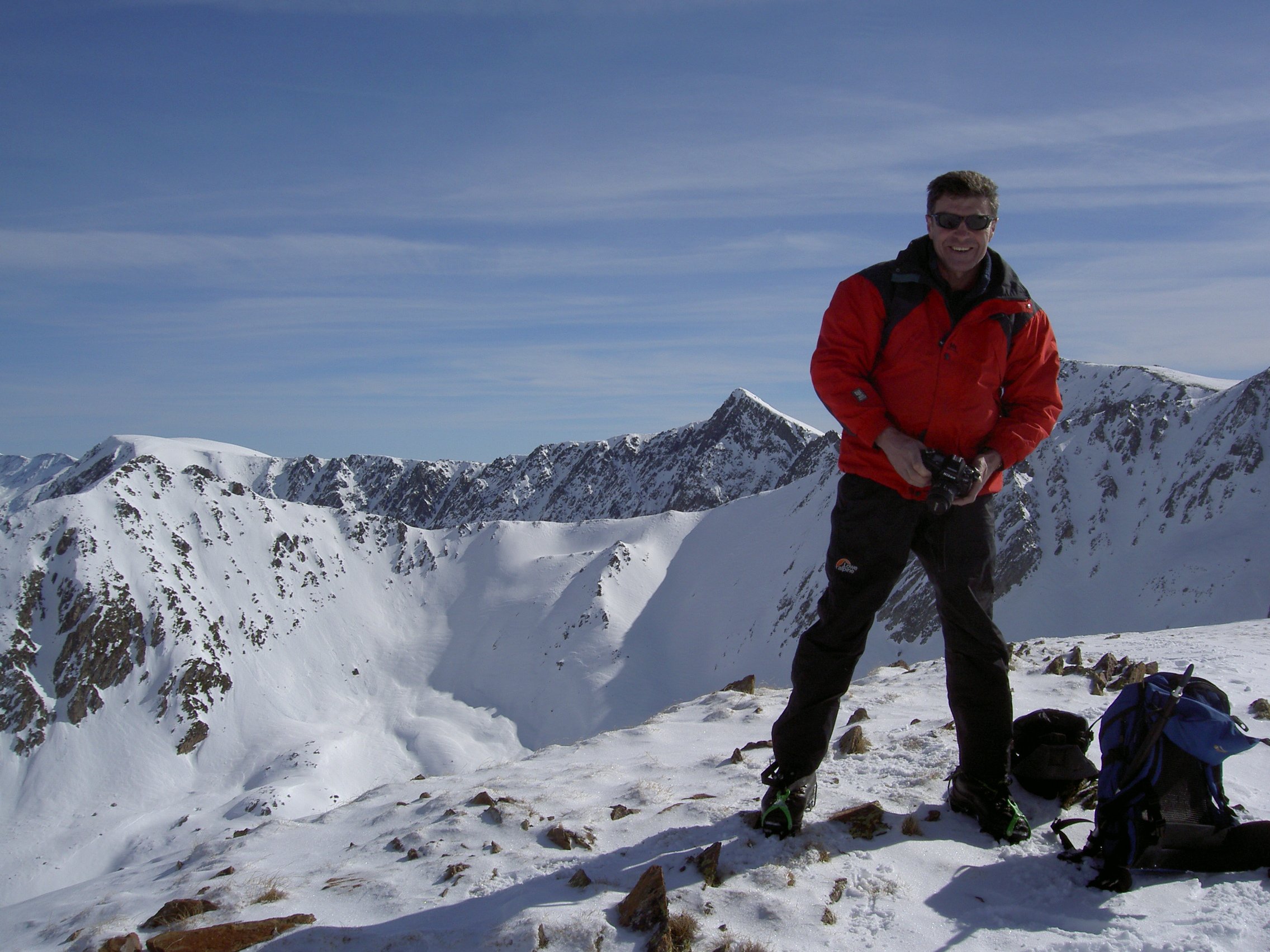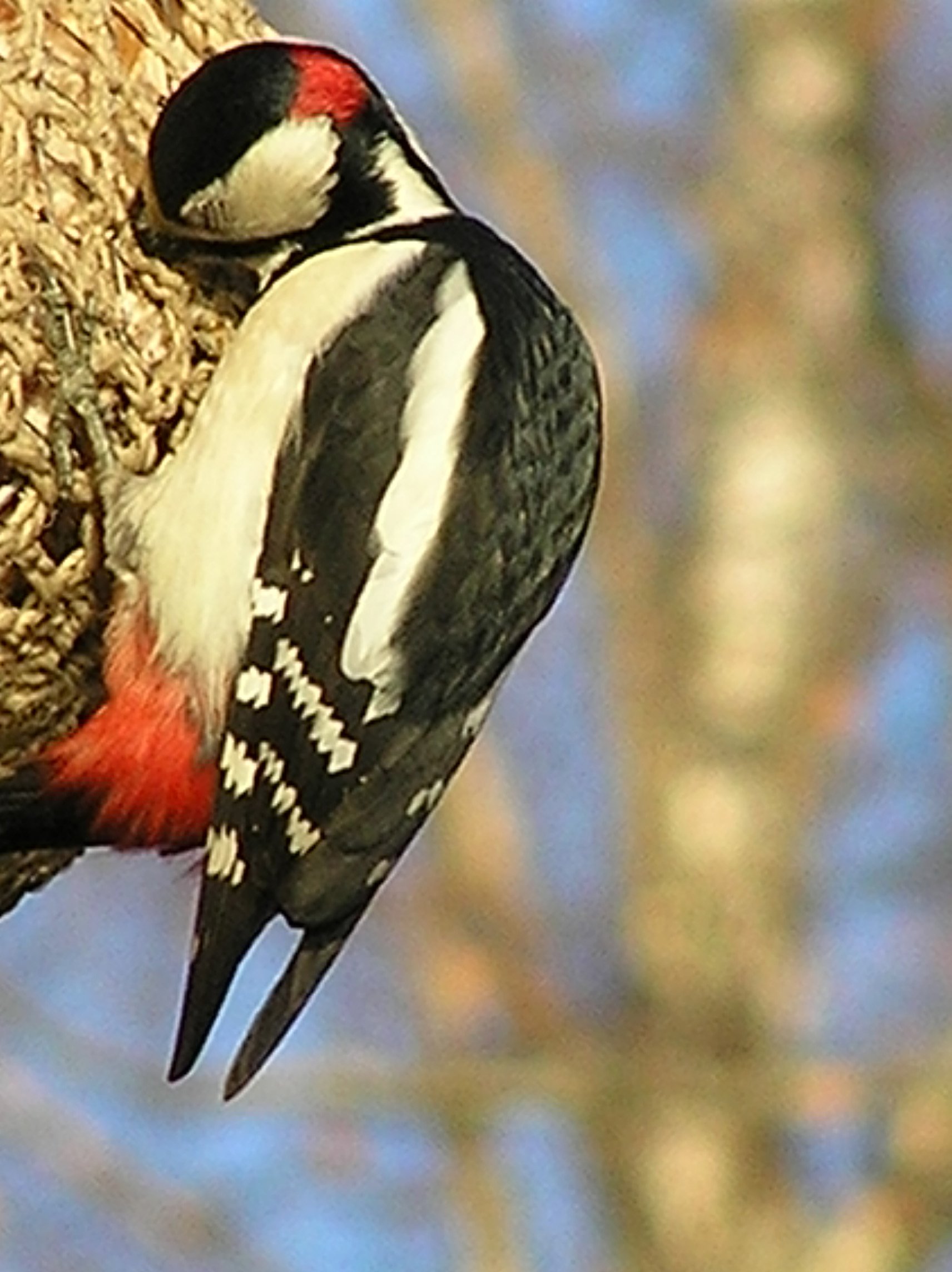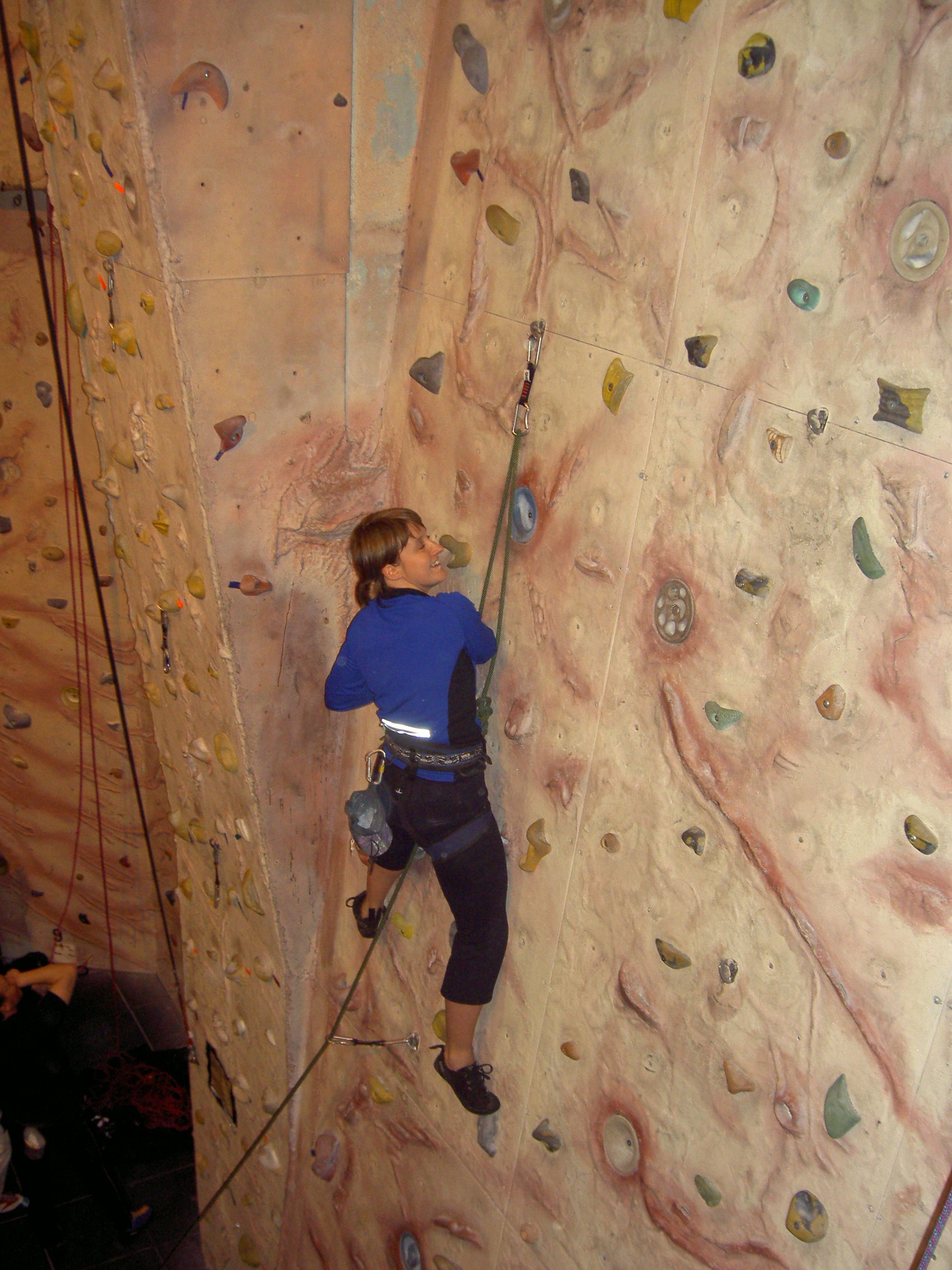 A newly discovered crag - only in the latest 'Yorkshire Limestone' guide. This was the Fellfarers 3rd visit. Ingleborough looked beautiful in the alpenglow.

In a week like so many that summer of mixed weather, it was touch-and-go for a dry evening. Nevertheless, fourteen members had a walk around Gait Barrows National Nature Reserve, across Silverdale Moss, and a visit to Coldwell Parrock.
Thursday night 'Climbing for All' on the sea cliffs of Jack Scout Cove.

The Burren in County Clare, Eire, is highly recommended by Angie & Hugh who had 2 weeks over there in their camper van. An interesting example of their dry stone walling technique is shown on the right.

Crazy sheep at High House, and water sports on Derwentwater.