K Fellfarers - the outdoor club for people in south Cumbria
Gallery 2009 - June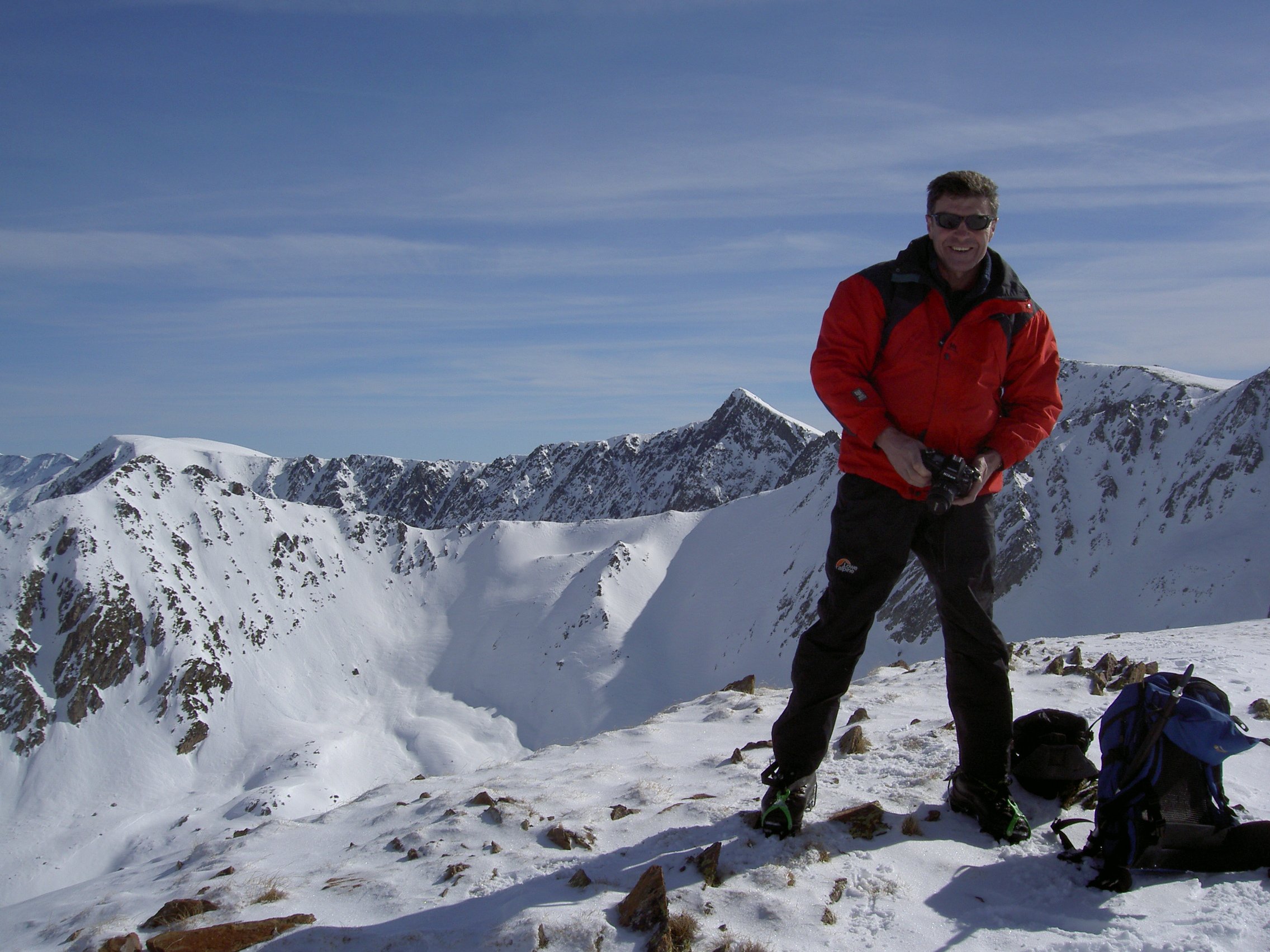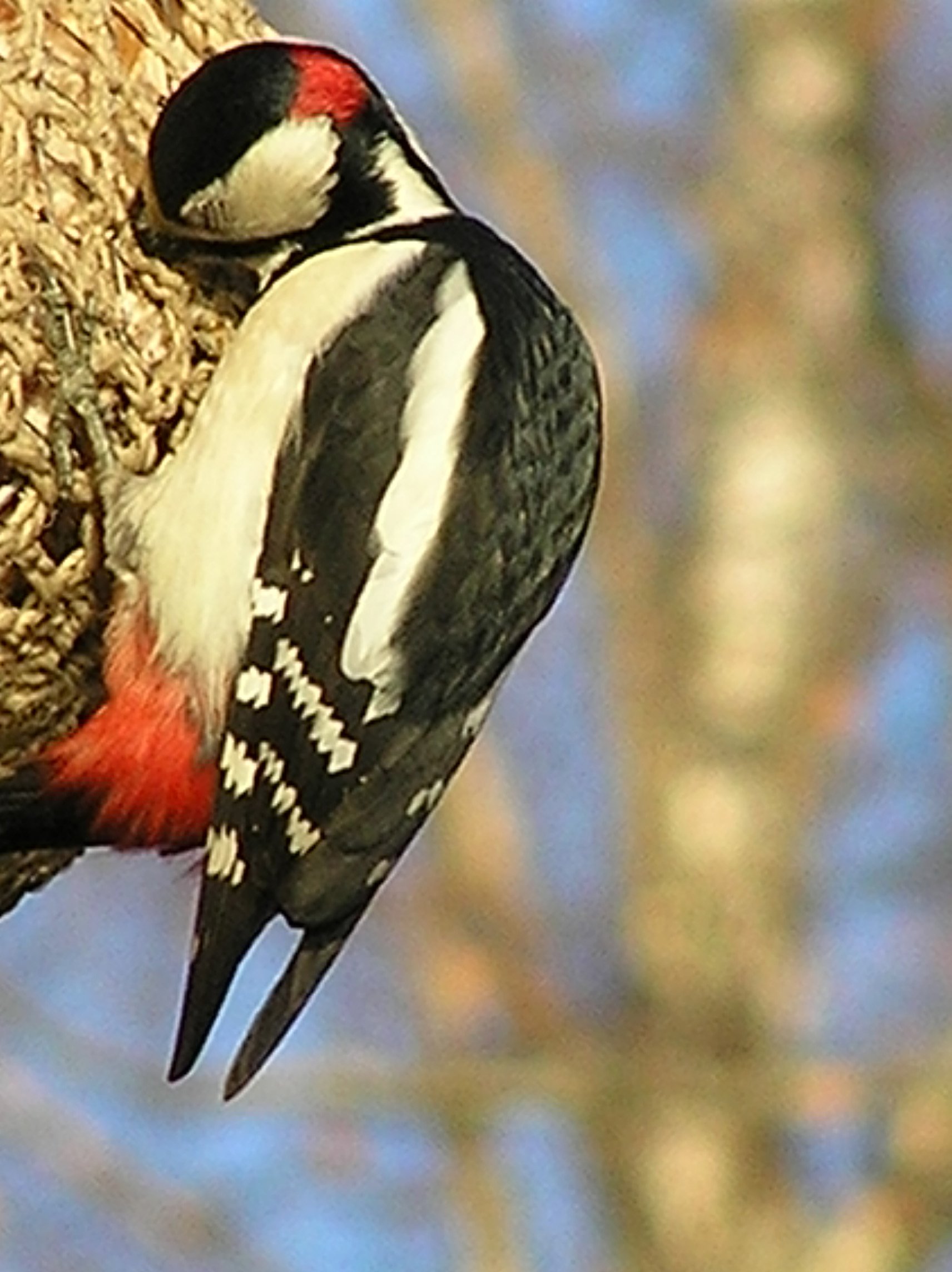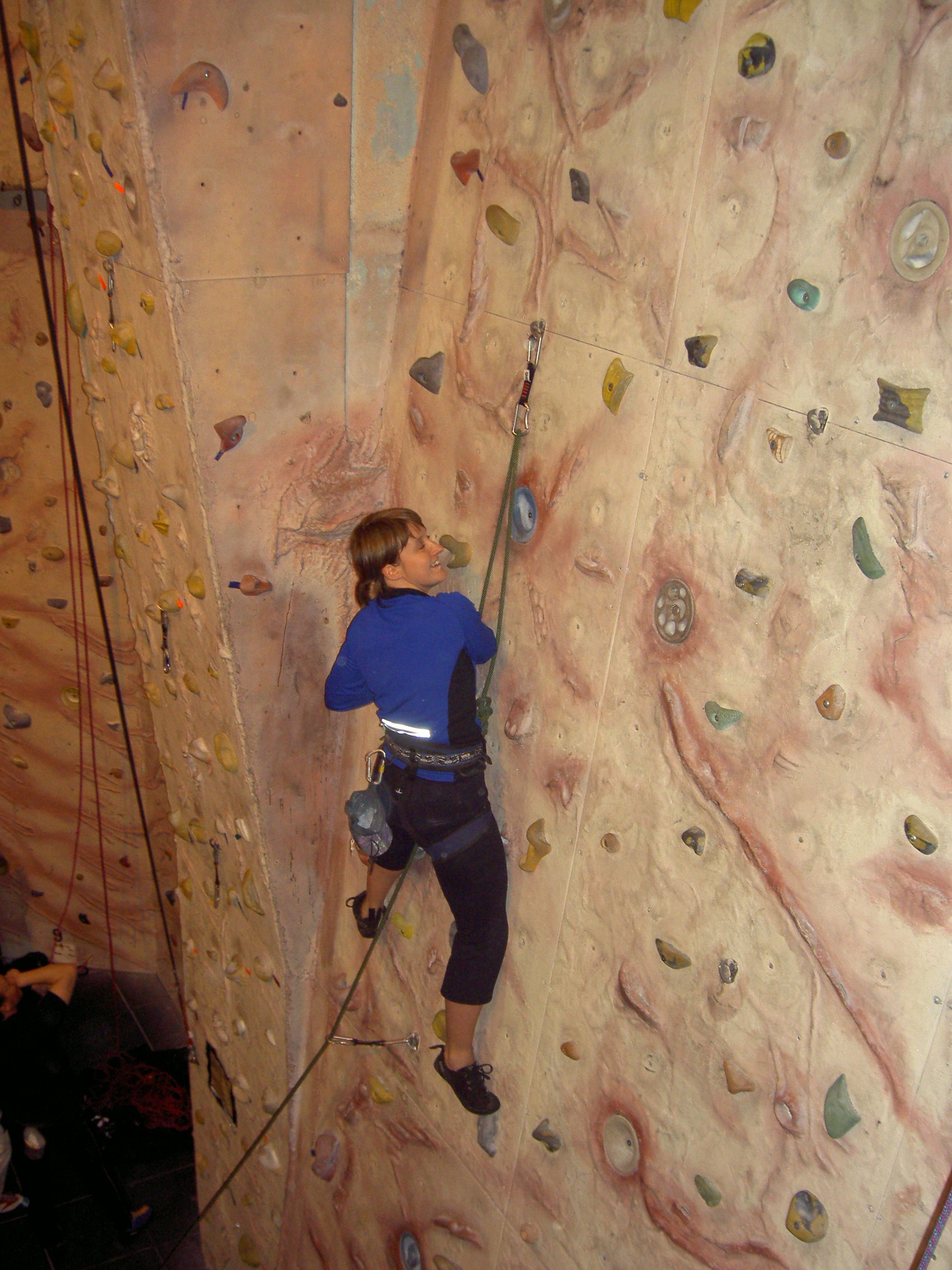 The Club had a meet in the French Alps at Ailefroide in the Ecrin. Lots of climbing by the Shinscrapers, and walking by the rest. The slideshow below gives a flavour of the holiday. .

Graham & Irene Ramsbottom had a holiday in the Arctic Circle on board a Russion ice breaker. They managed to see polar bears (from a distance) and some amazing mountain scenery.

Another fine evening saw 13 members and guests walk from Low Jock Scar to Whinfell Tarn and back, a circular walk of about 6.5 miles. An altercation with a farmer, and the interest showed in us by a bull, all added to a very 'interesting' outing. The evening ended with a pint in the Duke of Cumberland.