K Fellfarers - the outdoor club for people in south Cumbria
Gallery 2009 - March. Annual dinner, Working Weekend, Walk-Meal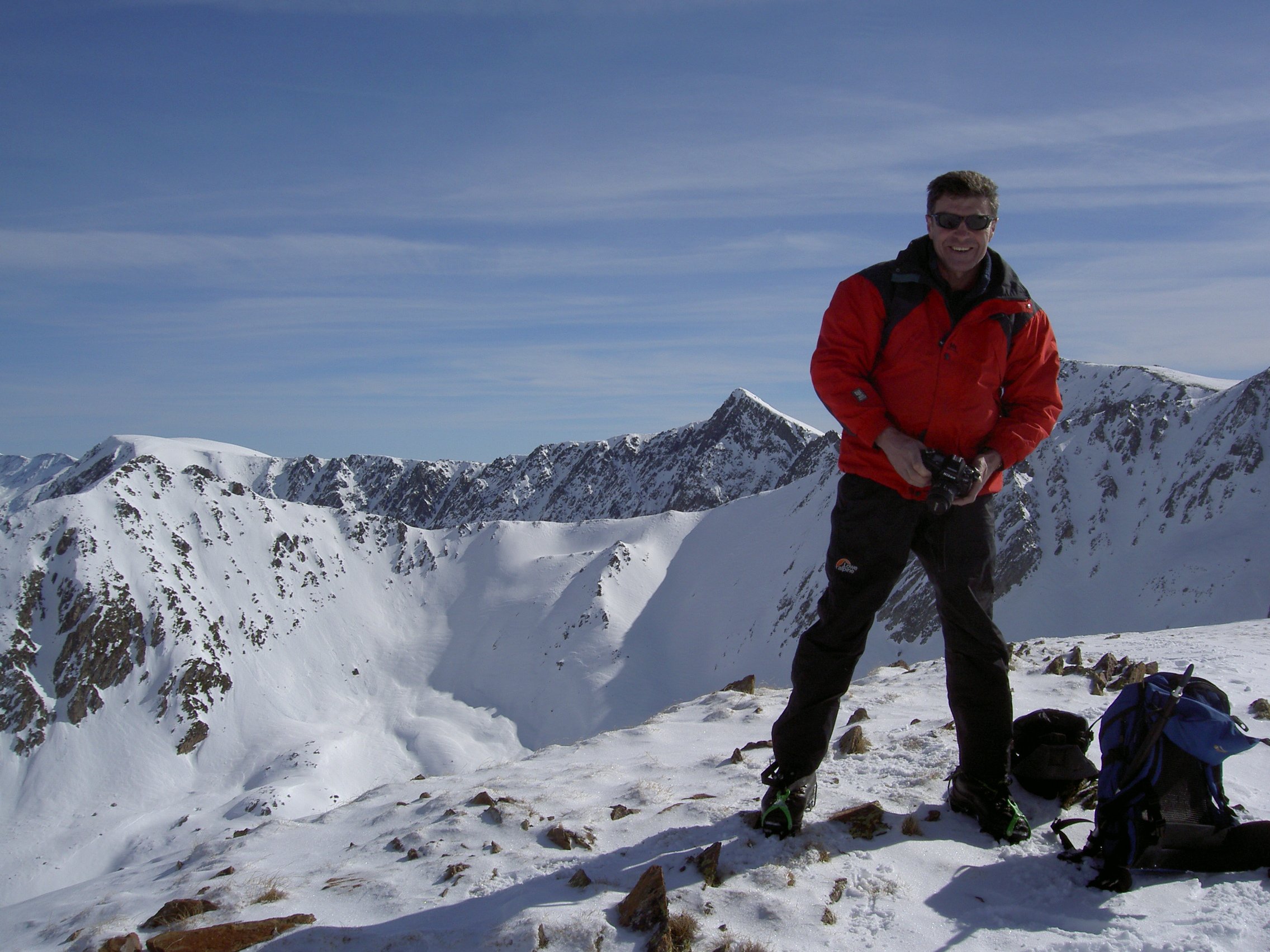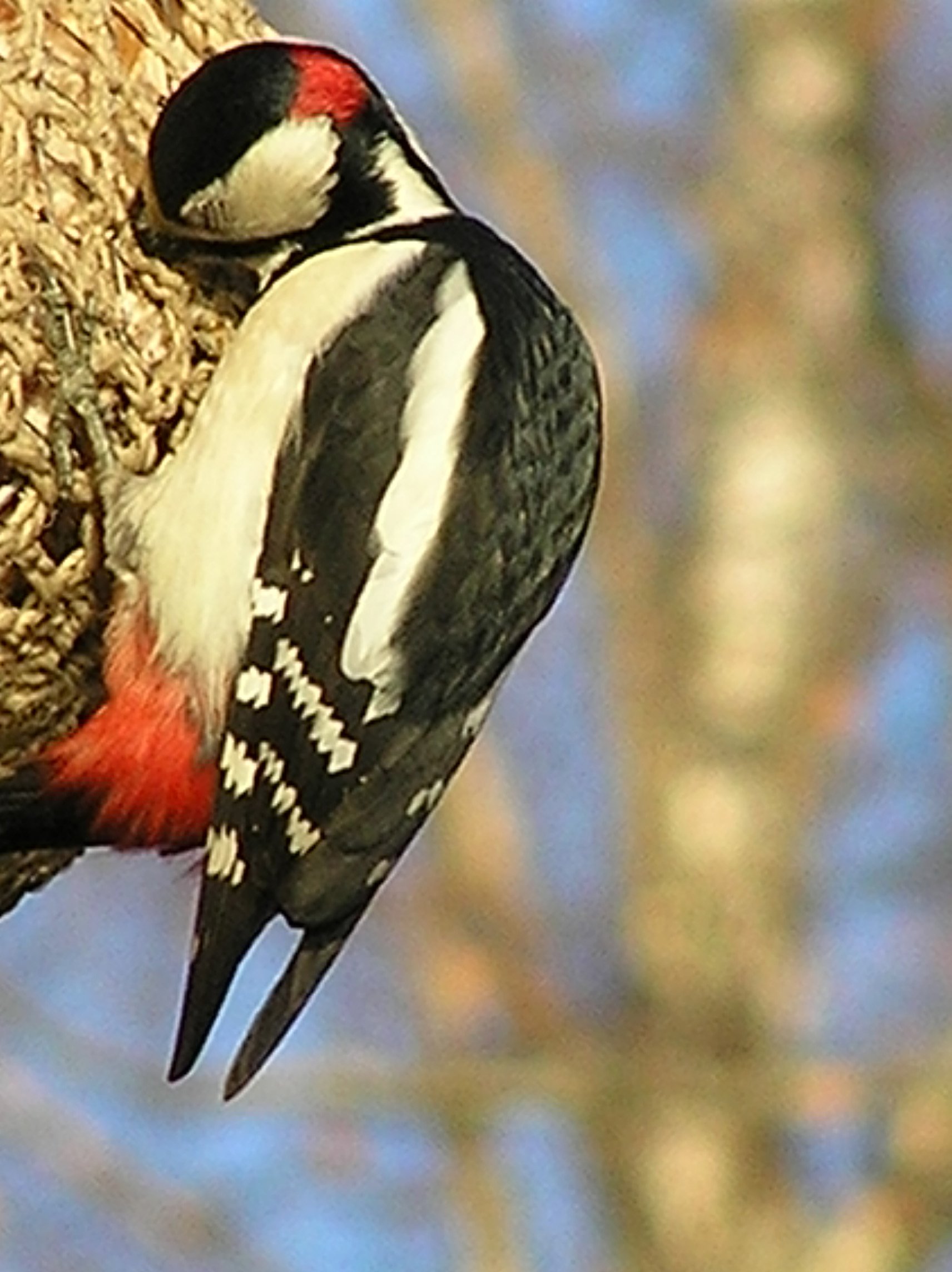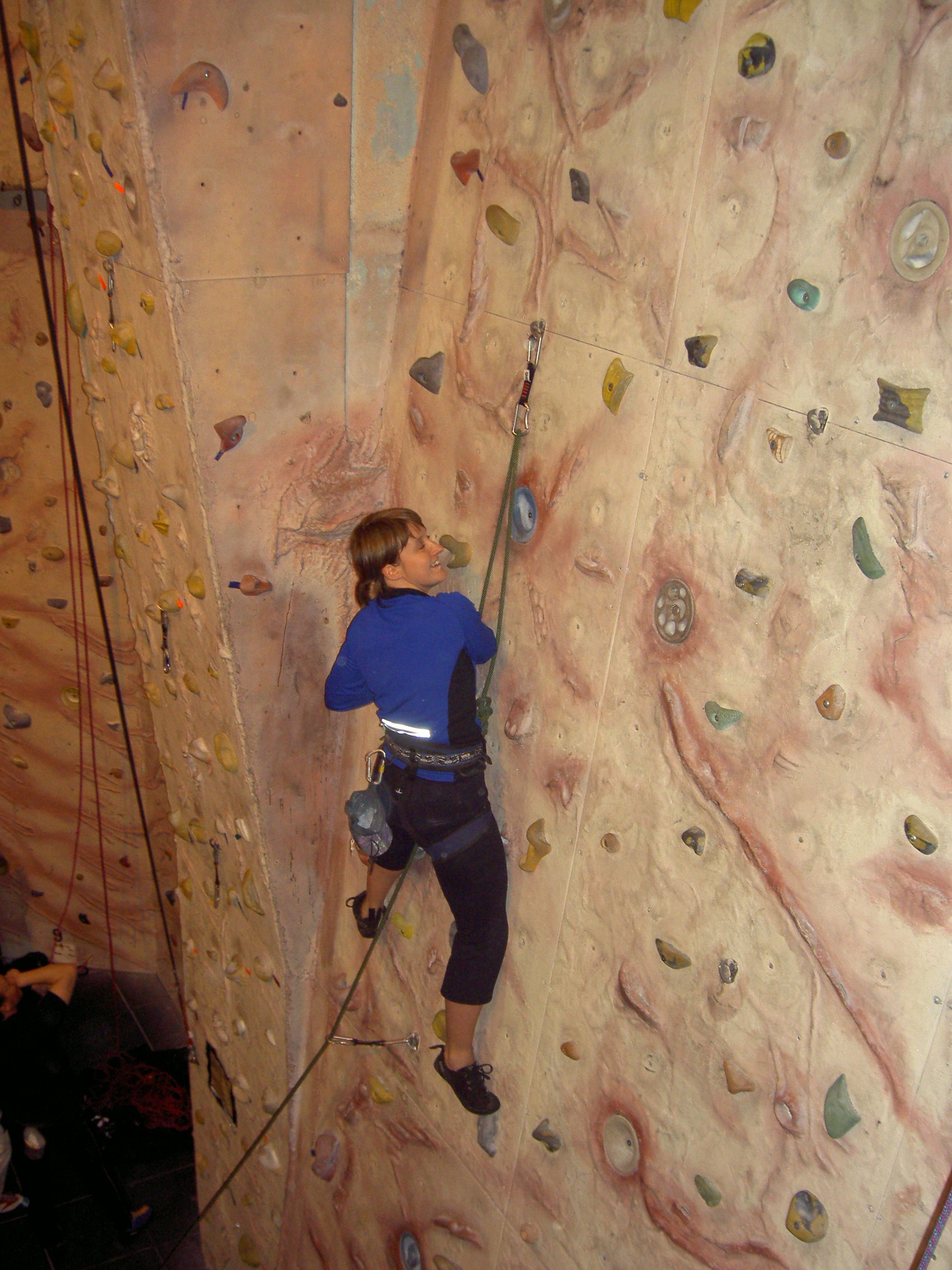 The annual dinner was again held at the Eagle and Child in Staveley and marked the formal retirement of our President John Peat. The meal was preceeded by an appetiser walk along the Lancashire/Westmorland border that turned rather damp at the end.

John Peat joined K Shoes in 1965 as Company Secretary, and in 1969 became the Head of Finance & Administration Division. In 1975, he became a director of K Shoes Ltd, the holding company of K Shoemakers Ltd and K Shoe Shops Ltd. When Clarks bought out K Shoes in 1982, he moved to Street as the Chief Financial Advisor to George Probert of the new subsidiary Greenbank that was responsibility for overseeing and directing all the manufacturing and retailing functions of the Clarks Group in the UK. He retired from Clarks in 1986.

He was appointed President of K Fellfarers in 1975 and retired from this office in 2009, handing over to Gordon Pitt.

The working weekend was well attended. Besides the usual crop of maintenance jobs, the main tasks to be tackled were the laying of a new surface on the road up to the building from the bridge, the construction of an overflow channel for the beck, and continuing to clear a way out of the back of the Womens fire escape.

The March Walk-Meal started from at the foot of Dunmail Raise and proceeded via Sergeant Man to the Old DG for a pint and a meal.