K Fellfarers - the outdoor club for people in south Cumbria
Gallery 2009 - March. Newtonmore meet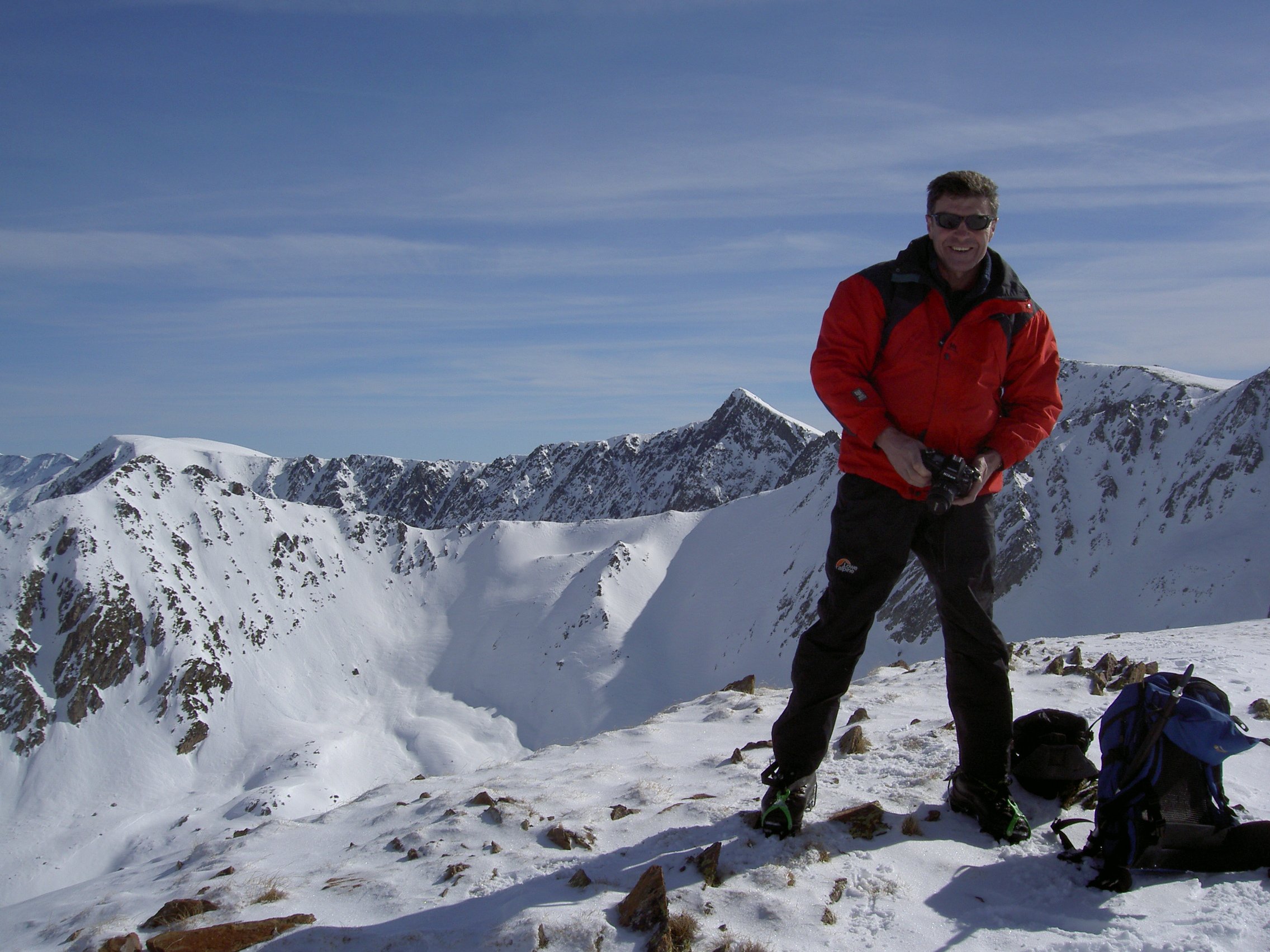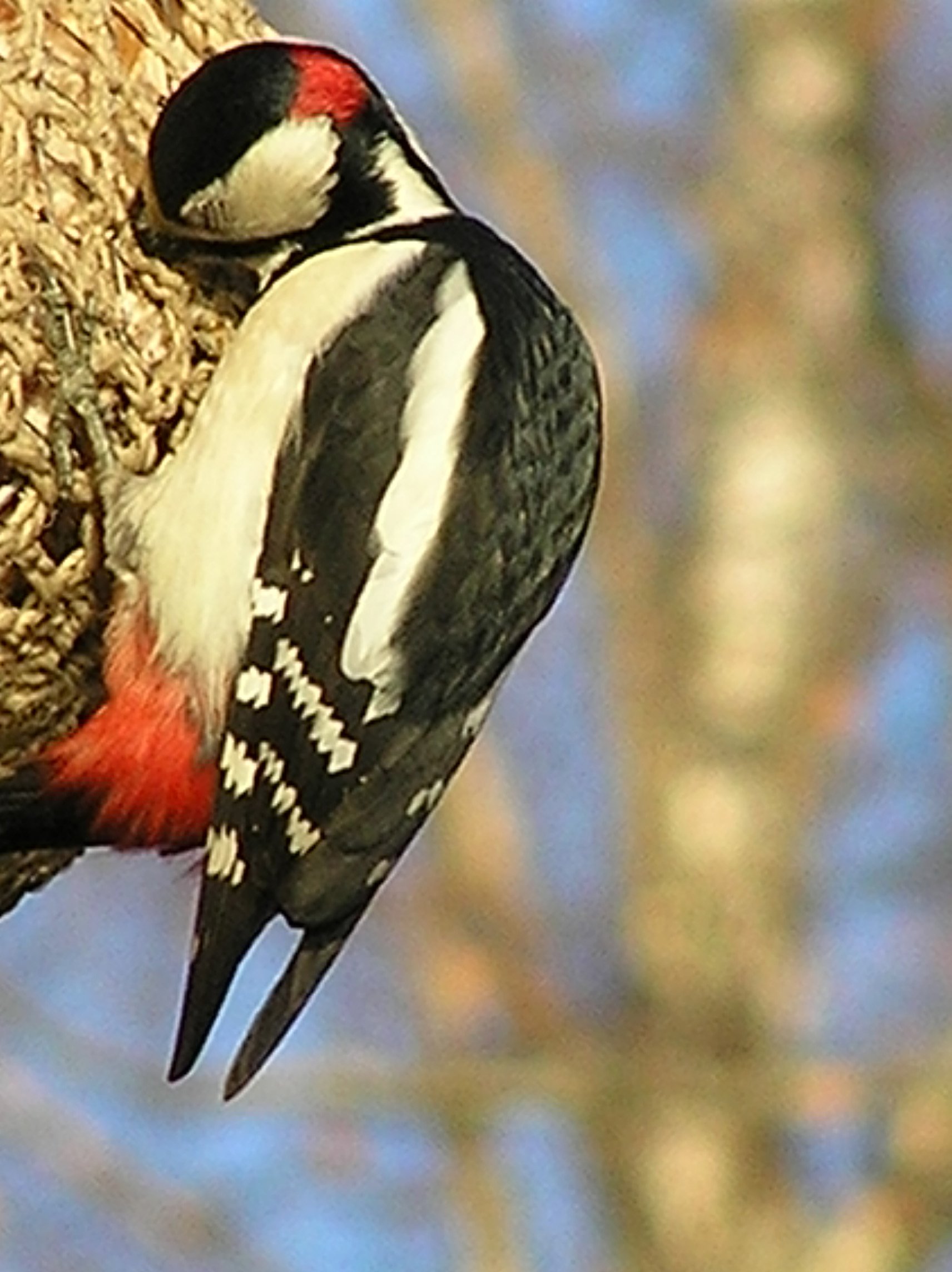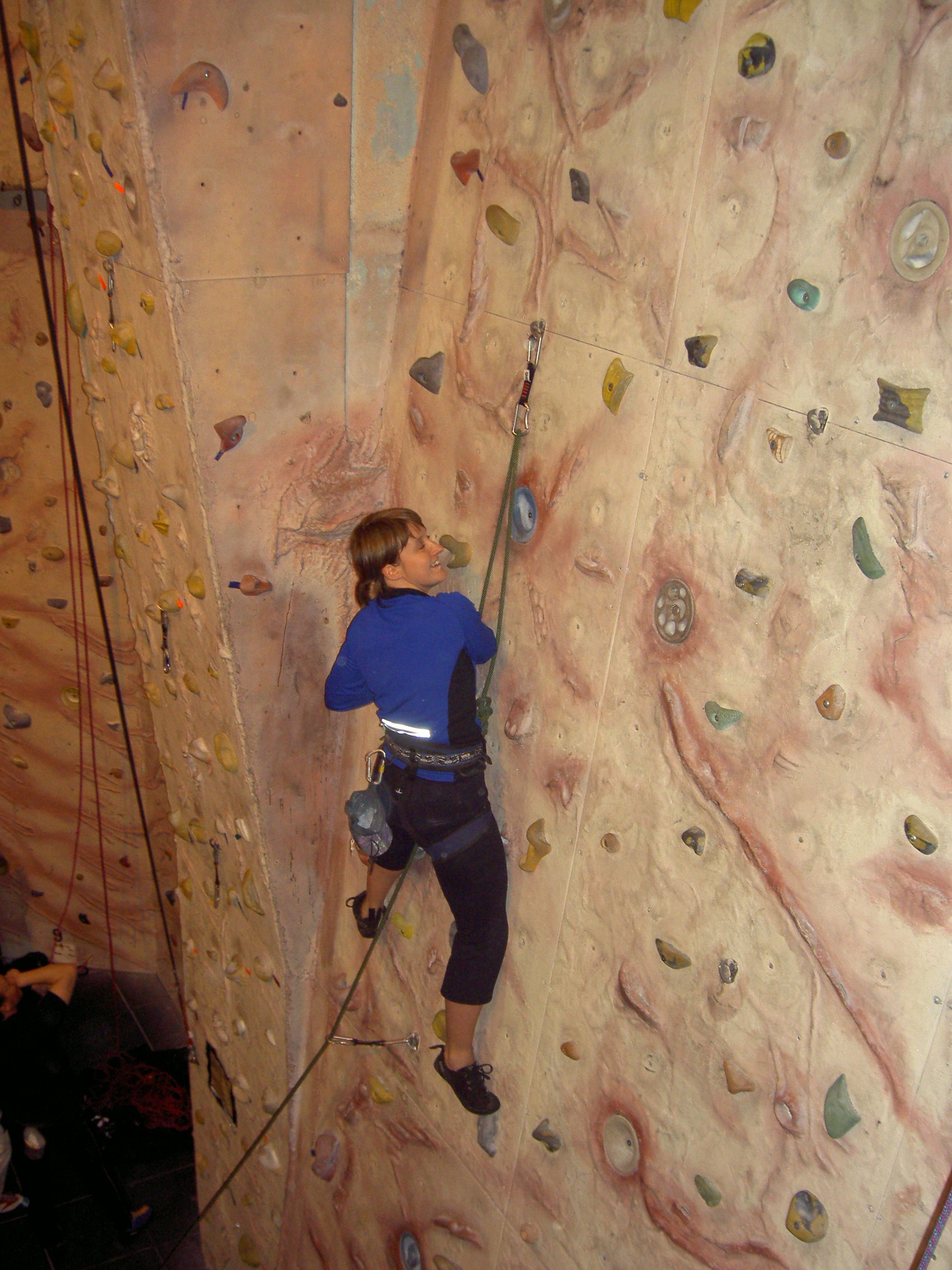 March saw 21 members spend 5 nights at the Lodge Hotel in Newtonmore. Lots of Munroes and Corbetts completed, plus one ice climb and many lovely walks through pine forests during a week of fantastic weather.

Whilst one walking group were bagging two Munroes, Mick, Rod and Kevin were having fun on Raeburn's Gully, a major snow gully rising diagonally underneath Pinnacle Buttress on Creag Meagaidh.

Climbing unroped to save time, the photo on the left is looking down the gulley into Coire Ardair.
That below on the left is Kevin on the climb, with Rod below on the right.