K Fellfarers - the outdoor club for people in south Cumbria
Gallery - 2008 - October, November & December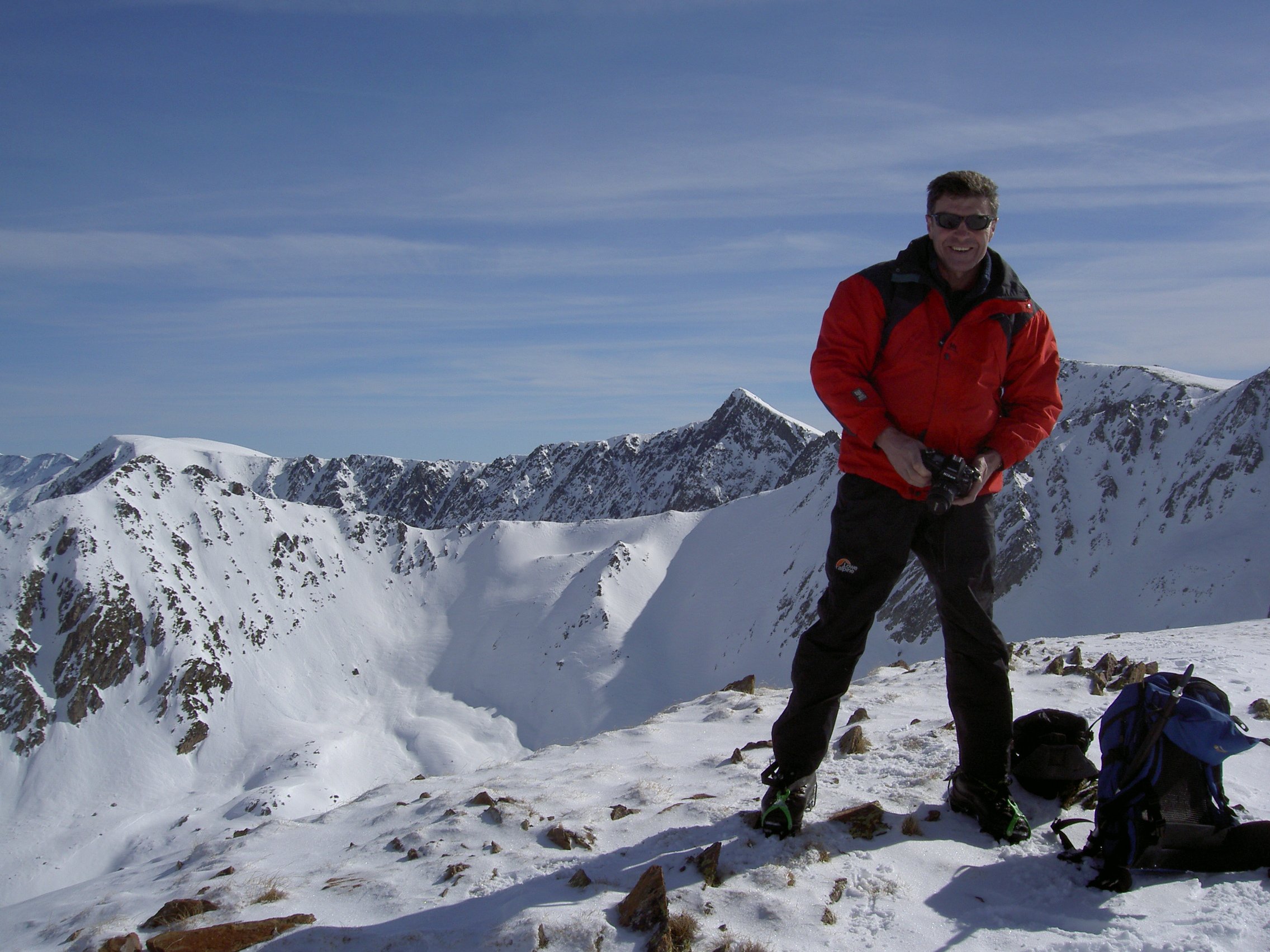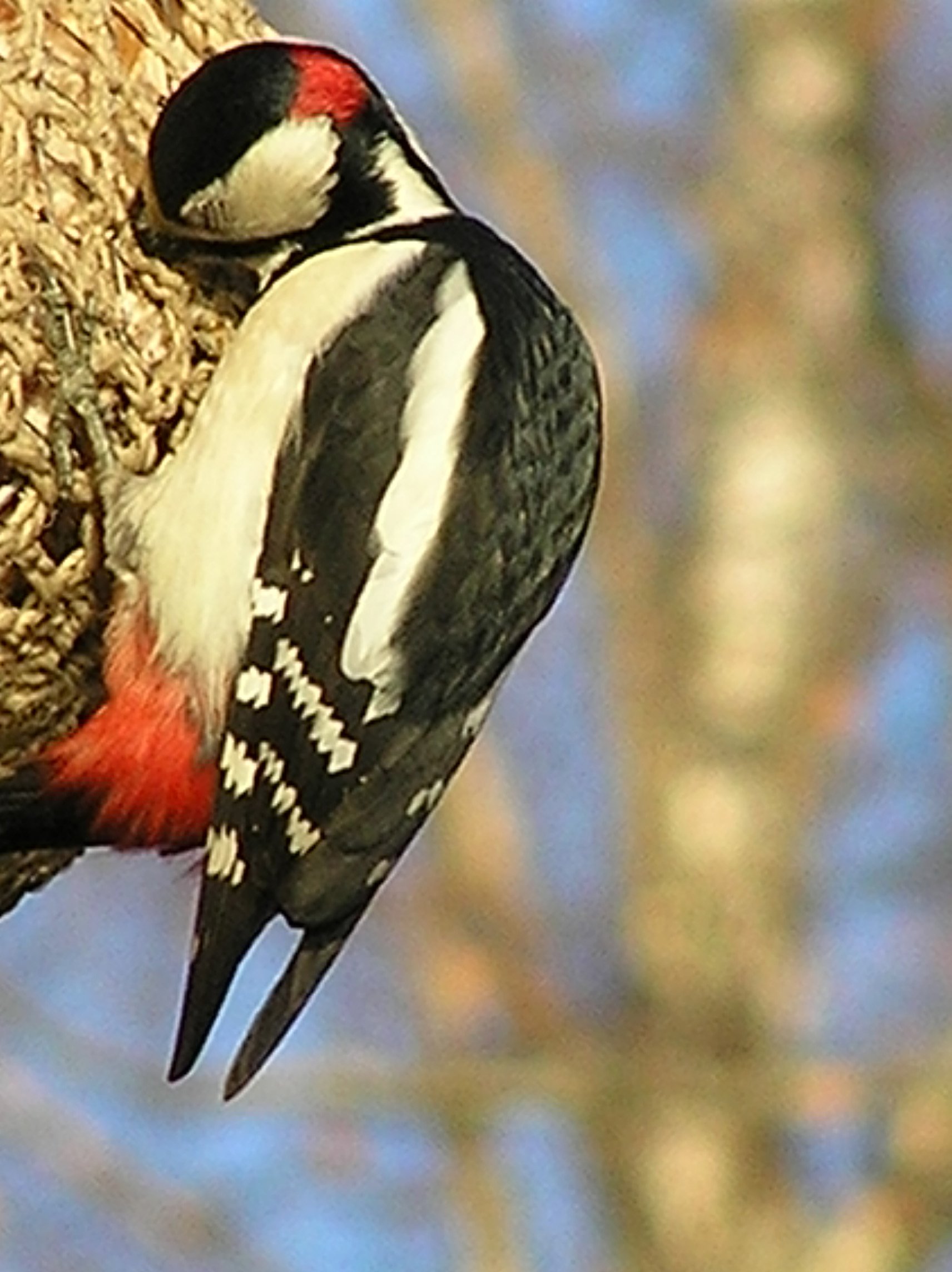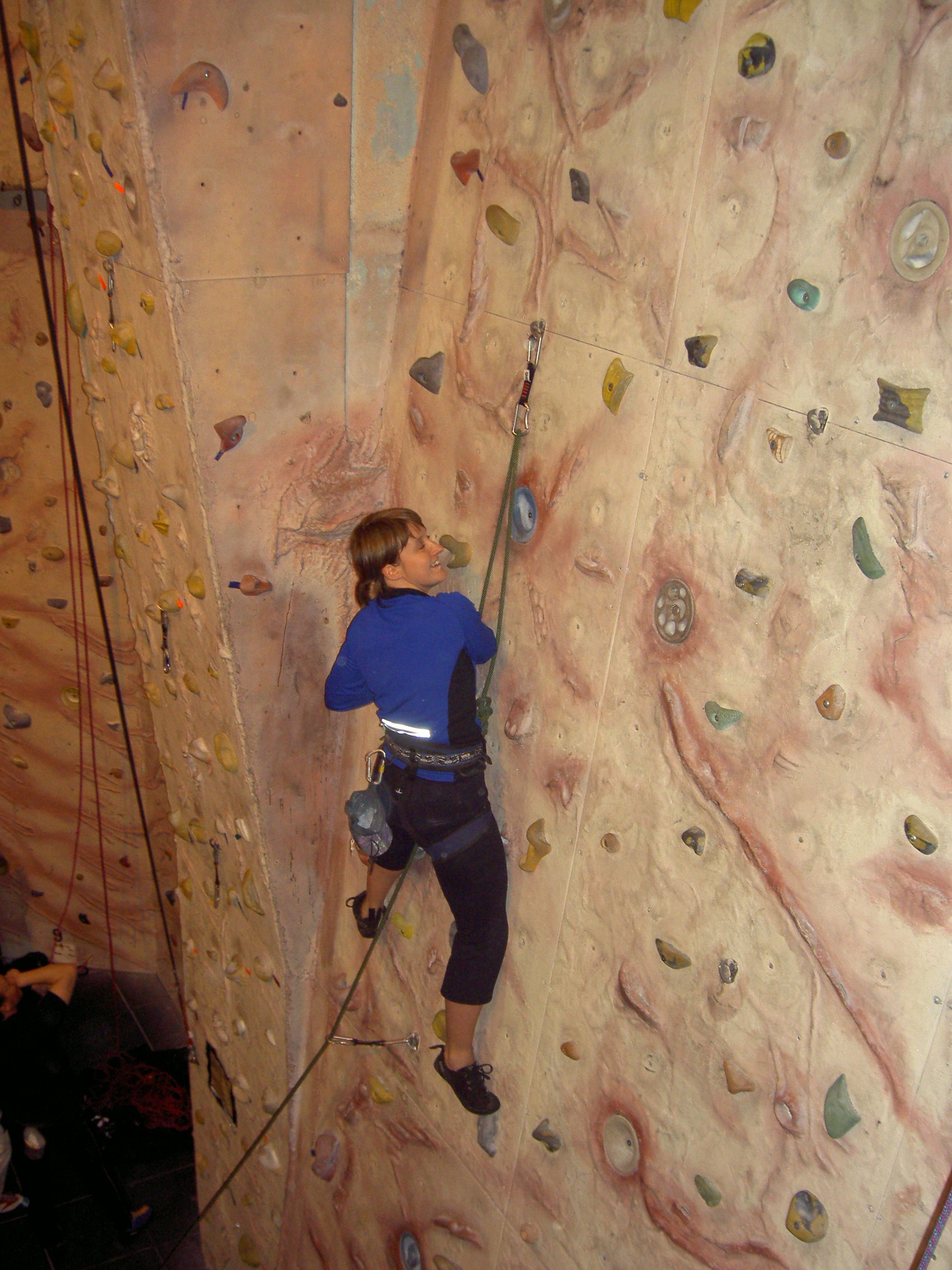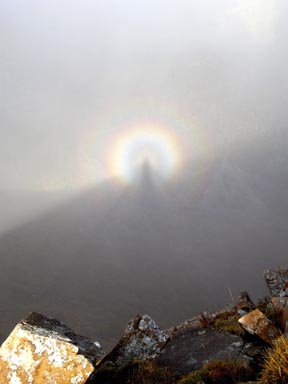 Photo on the left was taken in November on Sgurr A' Chaorachain in the Applecross area, and shows a Brocken Spectre with a Glory.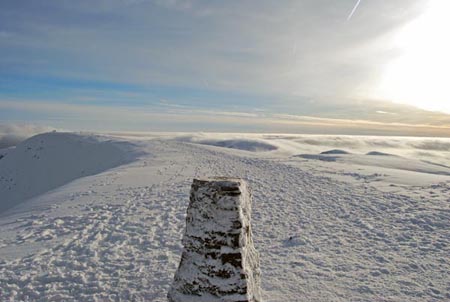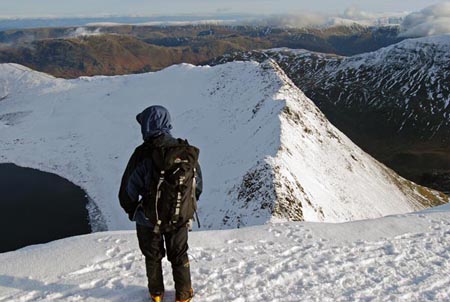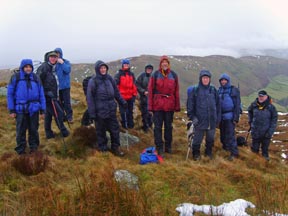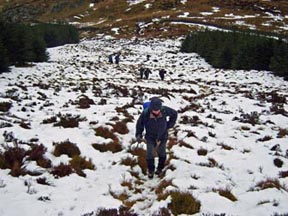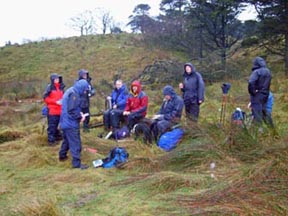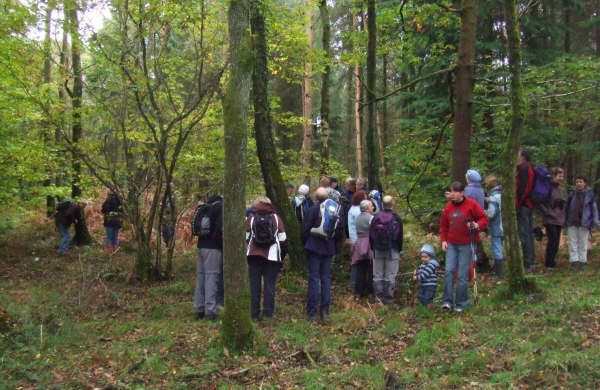 October 12. Fellfarers on the Fungi walk in Roudsea woods with Helen Speed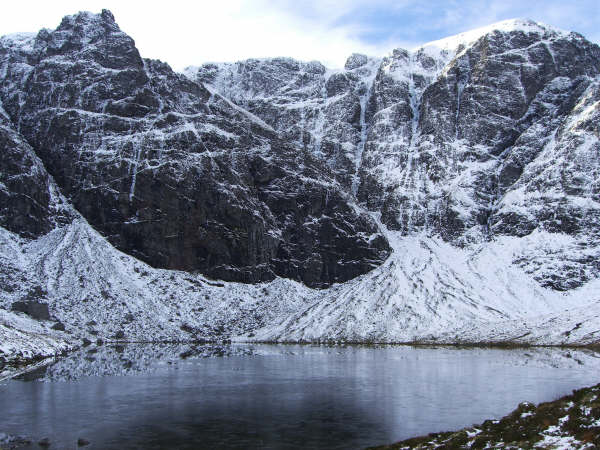 Photo on the right is Coire Ardair on Creag Meaghaidh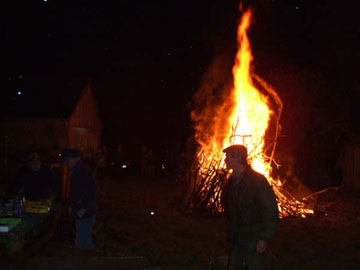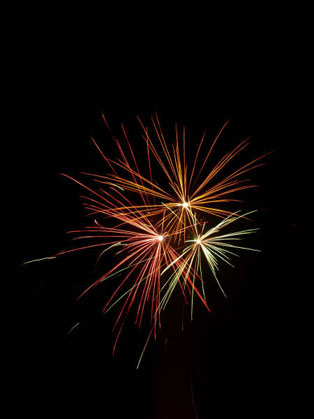 Fellfarers bonfire night in the grounds of Walter and Ann's house at Witherslack
The two photos below where taken on Helvellyn in the lovely spell of weather just before Christmas.
Fellfarers walk on December 13th along the Borrowdale (the Westmorland one) valley sky line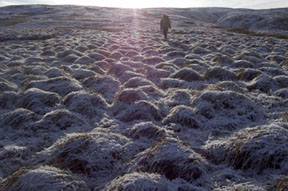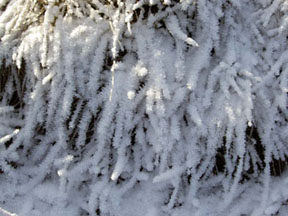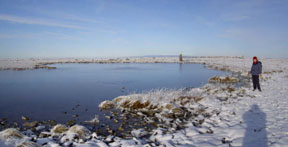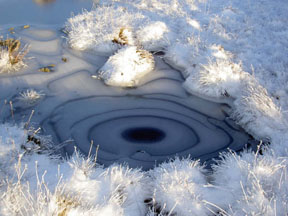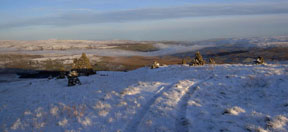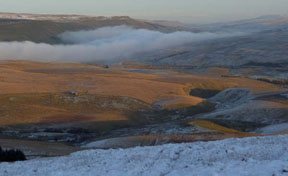 November 30th on Baugh Fell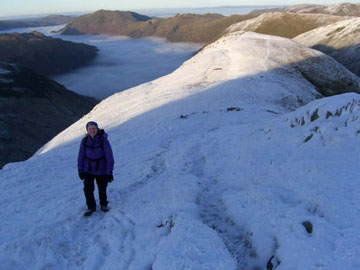 Tina above Patterdale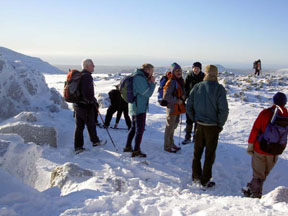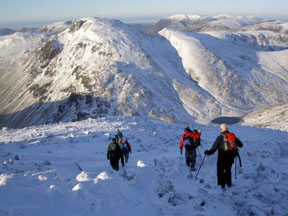 Lads Dinner - Great End